Steps:
---
If you lost admin privileges on your server by accident, these steps will guide you by resetting permissions to default.
1. Open the File Manager

2. Navigate to /server-data/db/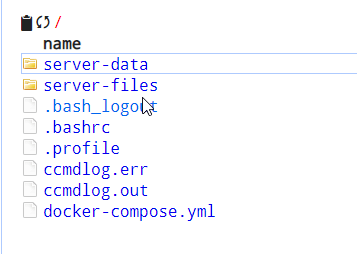 3. Delete pzserver.db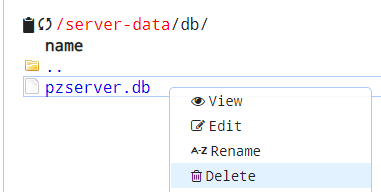 4. Restart the server from the control panel.

You'll now be able to login to your admin account with admin permissions.