Hotwiring a car in Project Zomboid is essential for for being able to travel long distances safely. There are also plenty of vehicle mods that add new cars to the game that you just have to drive if they're there. After all, it's the apocalypse so hotwiring vehicles is just what you have to do to survive.
Once you've found the vehicle of your dreams, you can try to hotwire it. Keep in mind that you'll need to make sure the car has gas. You will also need to make sure that your character has two mechanical skill and one electrical skill or is part of the burglar class. Once these conditions have been met you're ready to hotwire your first car. Keep in mind that the noise of the engine will attract zombies to your location, so be careful!

Once you're ready you can do the following:
1. Press E by the drivers side door or smash the window to get in.
2. Press V to open the vehicle menu.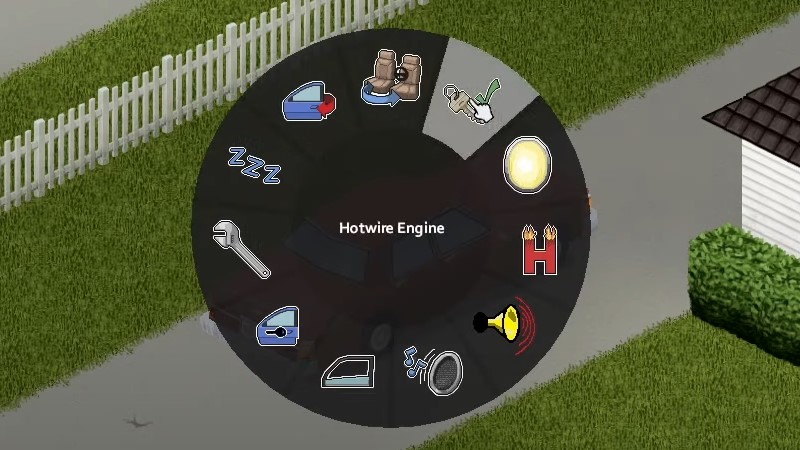 3. Press Hotwire Engine
4. Press W to start the engine
The icons on the vehicle menu are as following:

Exit Vehicle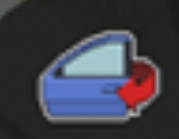 Horn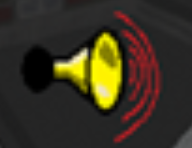 Open Window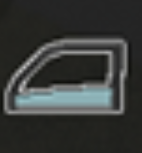 Lock Doors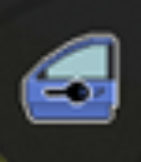 Radio Device Options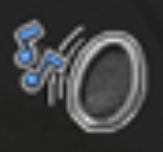 Switch Seats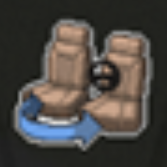 Turn AC/Heater On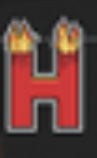 Turn Headlights on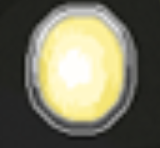 Vehicle Mechanics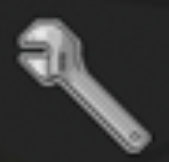 There you have it! You'll now know how to control your vehicle and know some of its different functions. Make sure to drive safe and obey the speed limits so you don't hit any zombies too hard.