The Mod Manager: Server mod is an extension of the original Mod Manager mod for Project Zomboid. This gives players a clear way of viewing their mods and creating a custom list, while also being able to modify the load order and add new mods from the workshop directly in the main menu. This guide will go into using the server addition to the mod in order to quickly create a mod list for your server.
*Note: Be sure to install the Mod Manager and Mod Manager: Server Mods before starting
1. From the Project Zomboid main menu, click Mods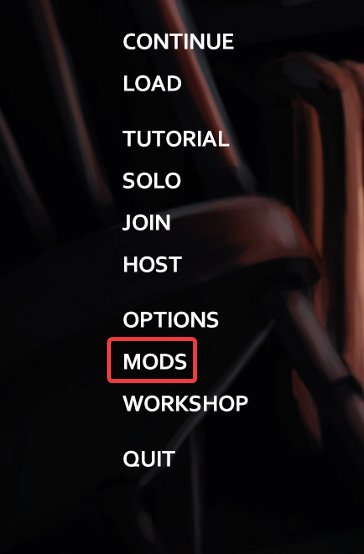 2. In the bottom right, click Server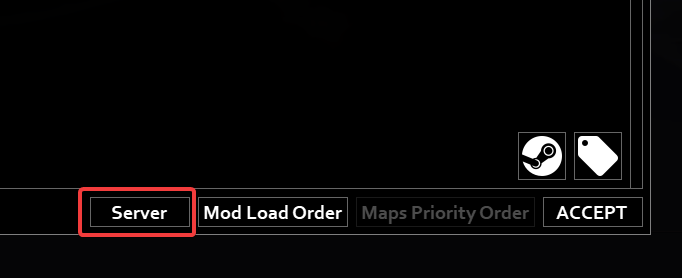 3. Select a Server Config and add your mods.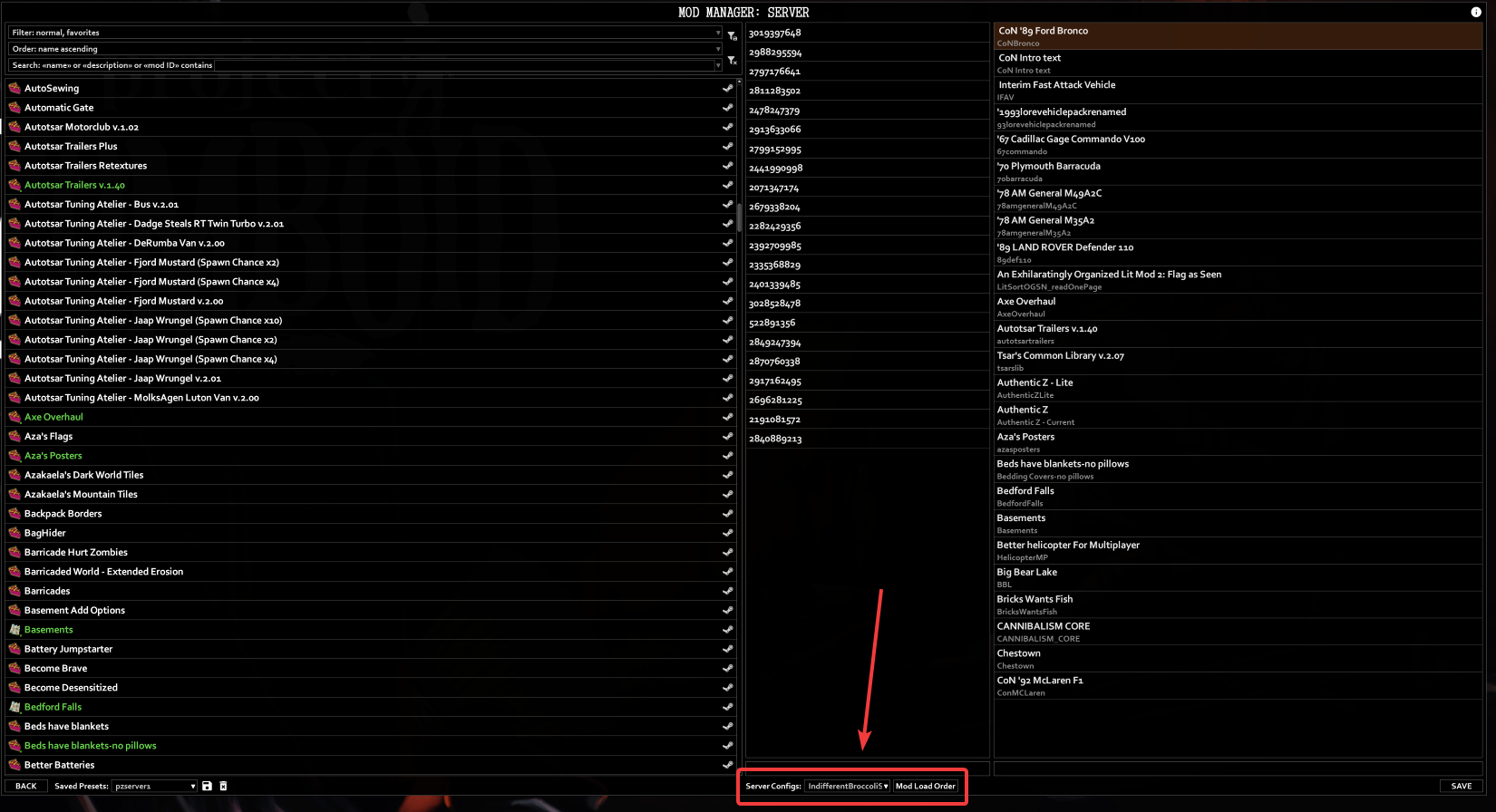 4. When you're finished adding all of your mods, click the save icon to save it as a preset

5. Open File Explorer and navigate to C:\Users\username\Zomboid\Lua\saved_modlists_server.txt
6. This file will contain a Mods= list and WorkshopItems= list that you can now copy directly into the Advanced Server Settings