Method 1: Upload a Save in Game
---
Open the Server Manager

Click the Mange Saves tab
Click the Upload Save tab

Select the save you want to use.

Select Upload Game and Confirm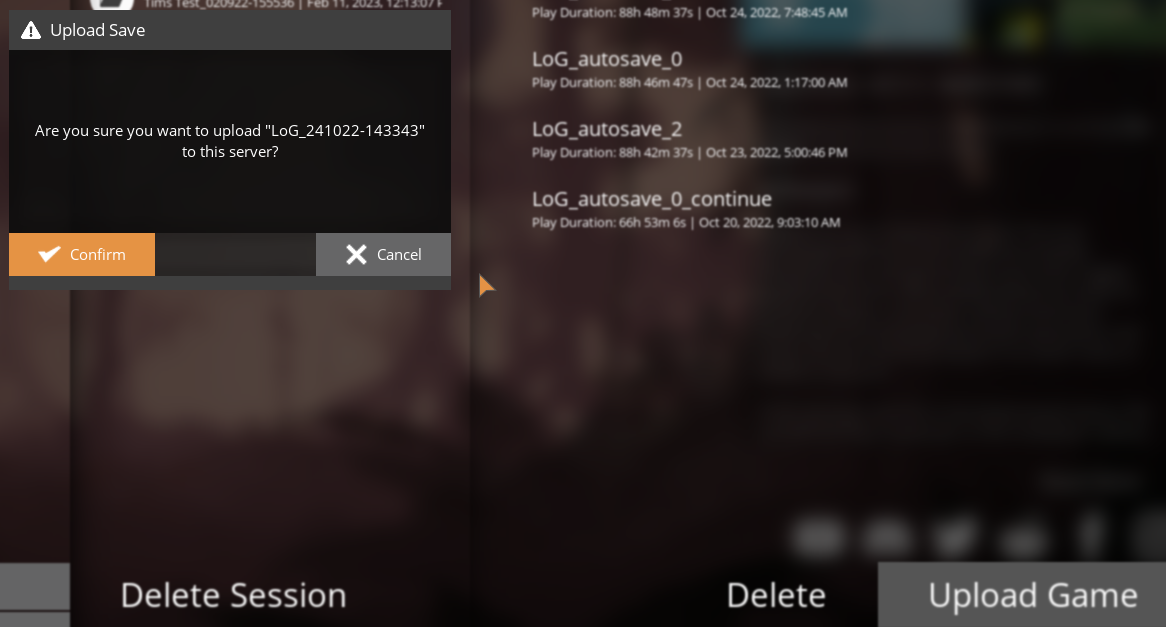 Method 2: Use the File Manager
---
Open the File Manager
Navigate to /.config/Epic/FactoryGame/Saved/SaveGames/server/
Upload your .sav file to this location
Restart the server
You will be able to select the save from the Load Save tab

Note: Your server may appear offline or seemingly "Crash" when loading or uploading saves. Remove the server from the server browser and add it back if it continues to appear offline.