While playing The Front you'll come across a lot of natural resources that you'll need to survive. This guide will show you where to find ores, oil, farms, gathering points, and other POI's that will be useful during your quest to survive.
In these locations you'll find a ton of food like wheat, dandelions, sugarcane, tomatoes, poppies, watermelons, corn, and chili peppers. With these resources you can craft even more delicious foods for your dystopian survival adventure.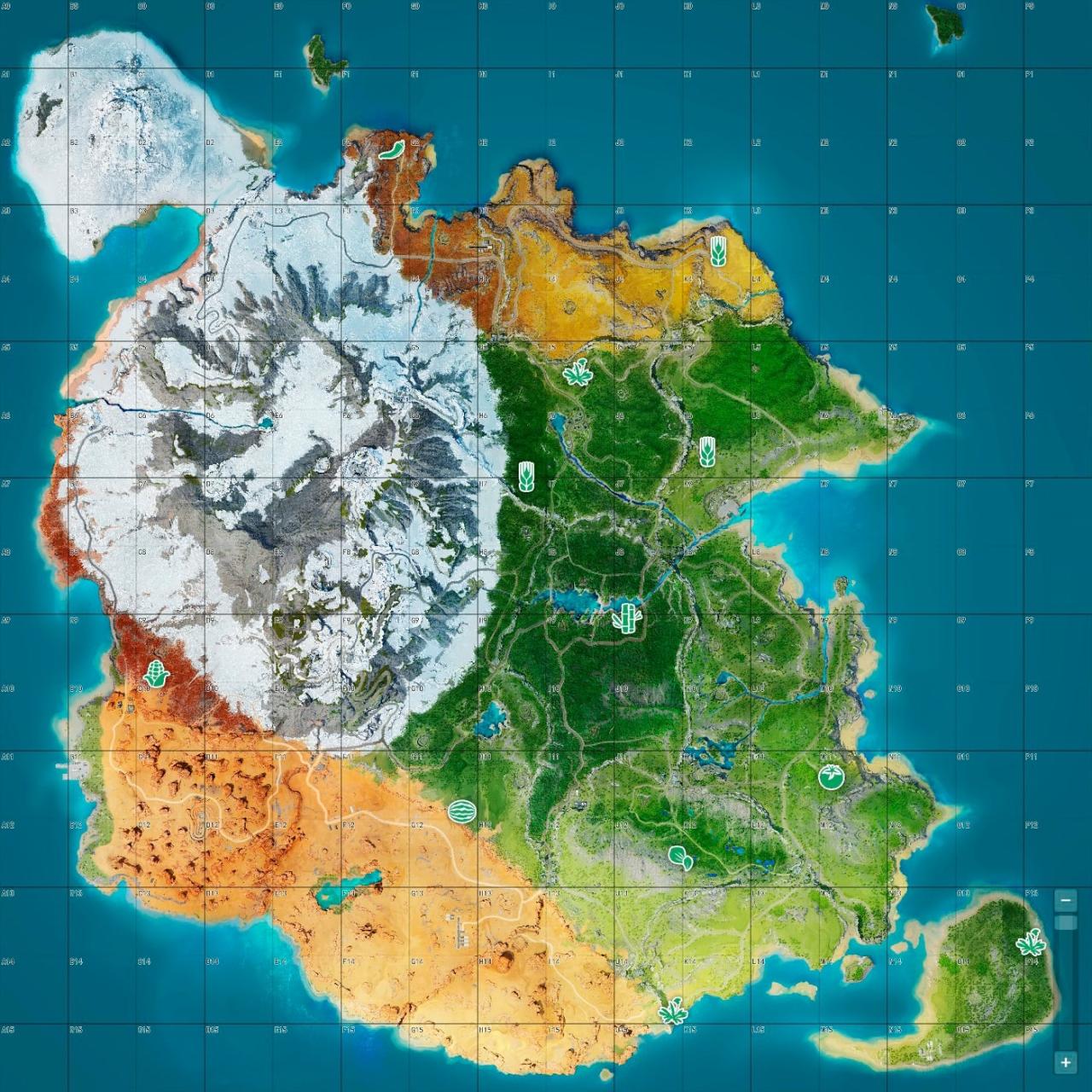 Scattered around the map you'll find random big rocks and deposits of ores that you'll be able to mine. First you'll need to craft a pickaxe and start whacking those rocks. Eventually they'll break and you'll be able to retrieve some ore you can use to craft more things down the road. Pretty basic.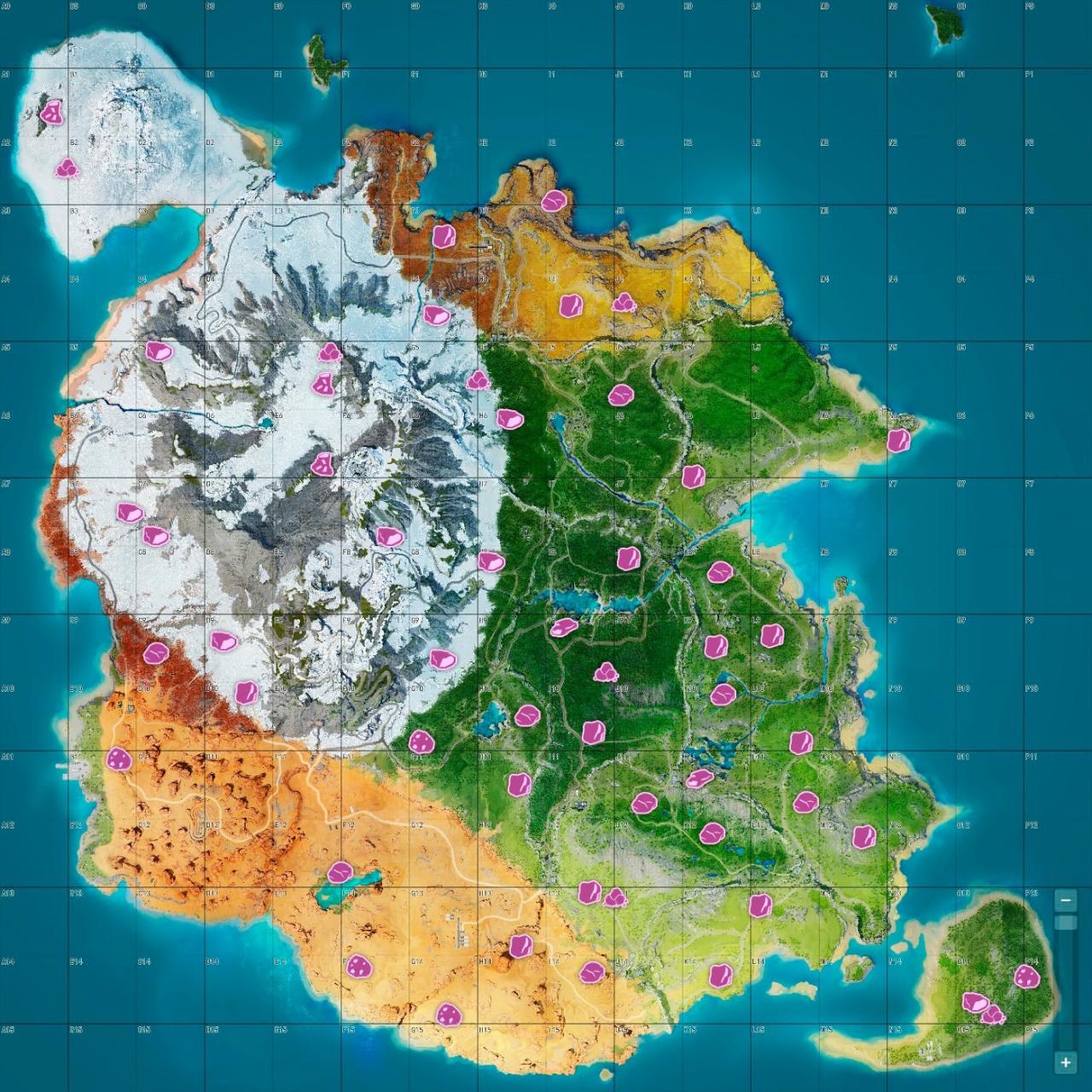 There aren't many oil fields in the game but if you do come across them, you can easily get oil by interacting with them. The only other way to get oil is to use a manual miner and drill down. The nice part about them is that they can mine up ores and oil and you can place them anywhere.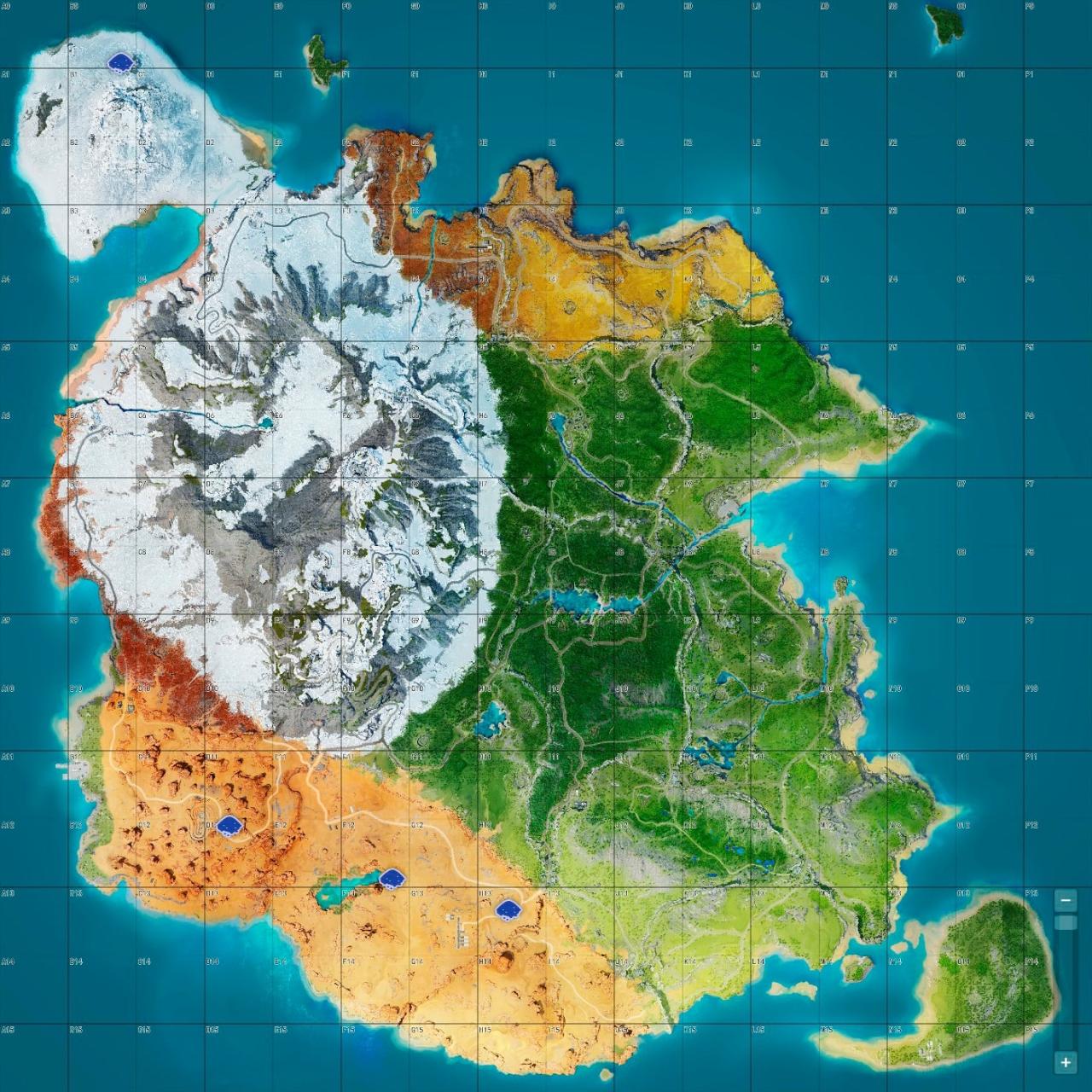 These consist of a bunch of old buildings and POIs that contain some loot and can also be dangerous places. The loot depends on the type of POI.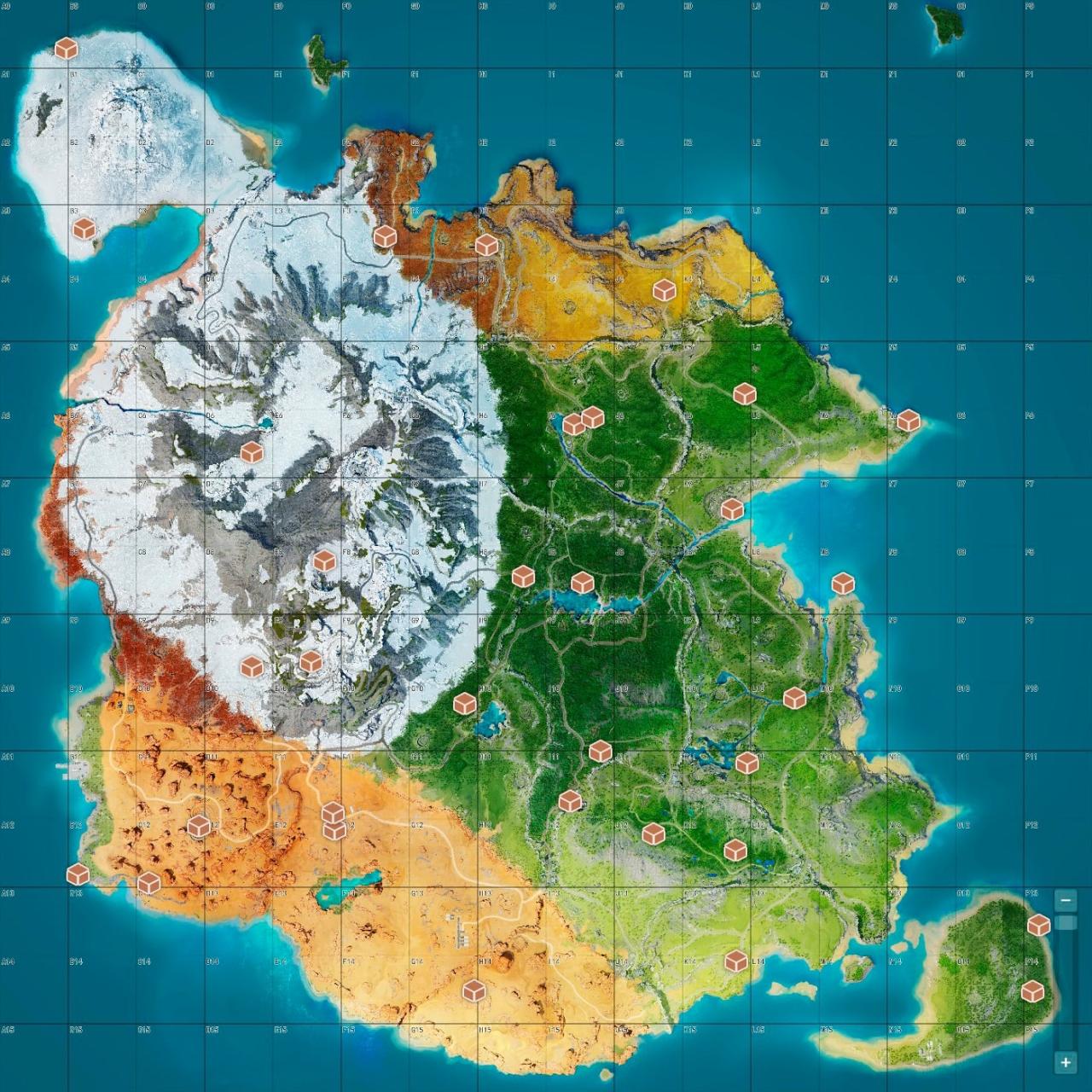 You'll find a decent variety of animals in The Front that you can use for food and other resources. Be sure to make your base nearby to ones that provide good resources.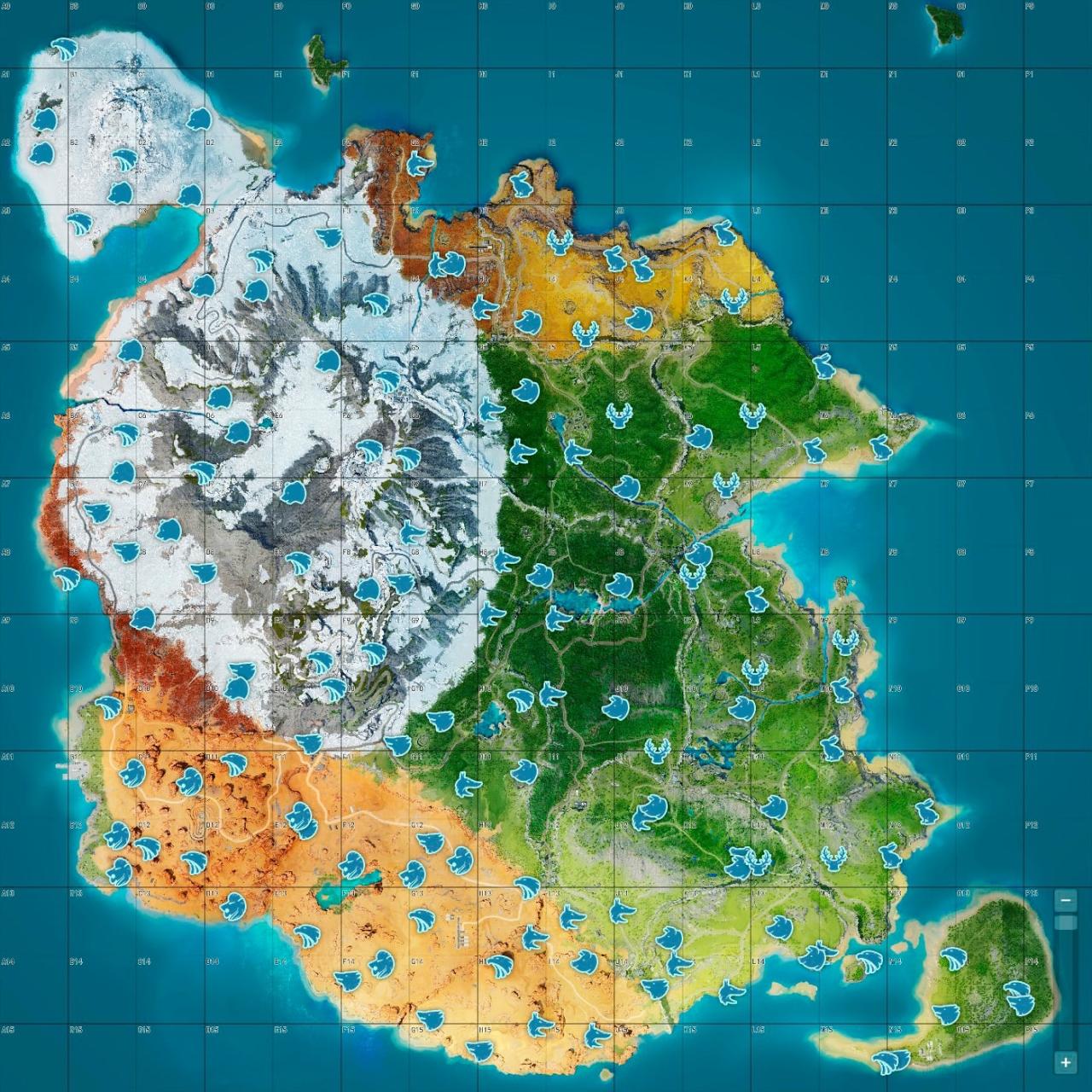 The friendly folks. Here you'll be able to trade some ether shards for some resources and gear.
The bad people. You can go to these, fight them and steal their loot.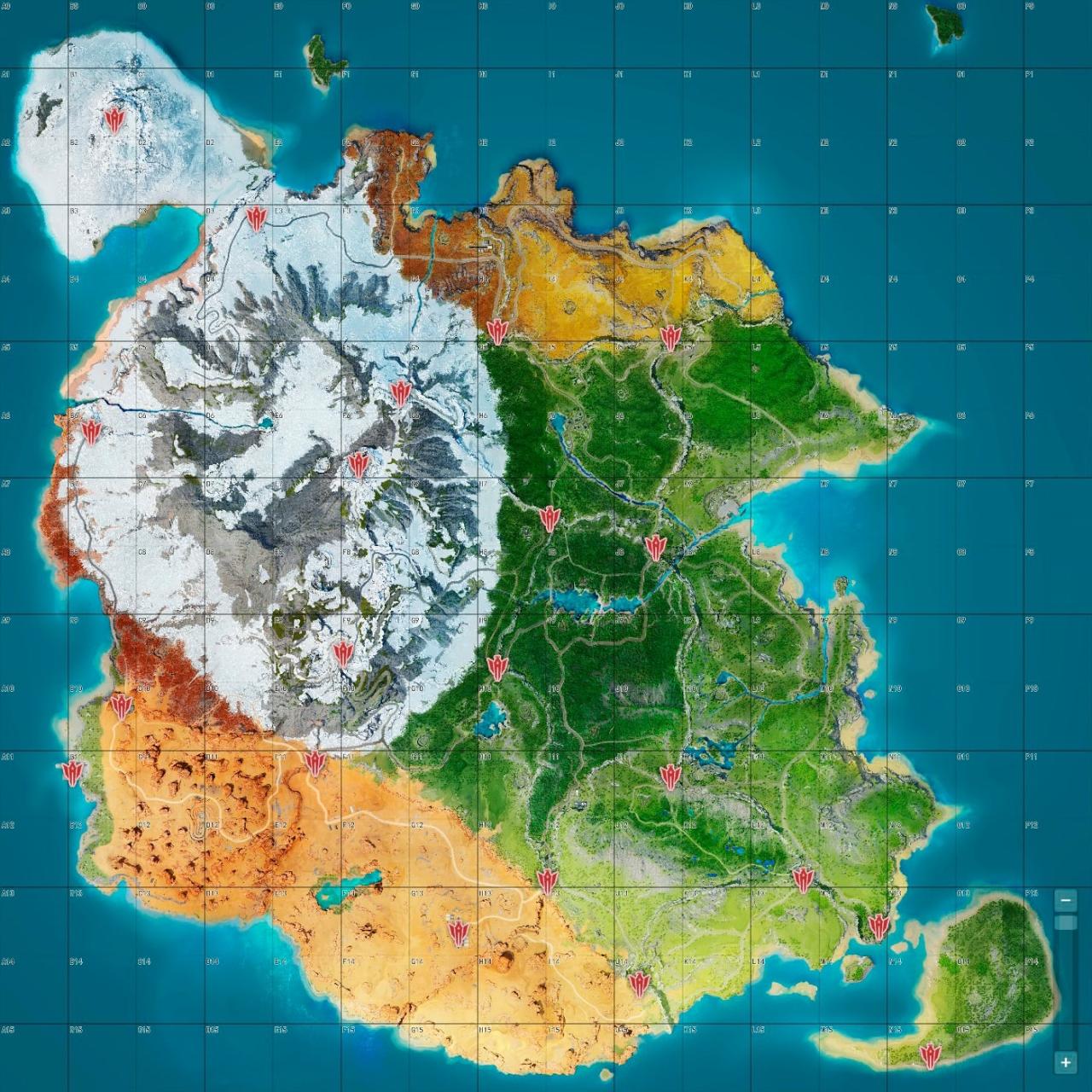 These are The Front's take on dungeons. At these locations you'll find some enemies and be able to get some decent loot from them.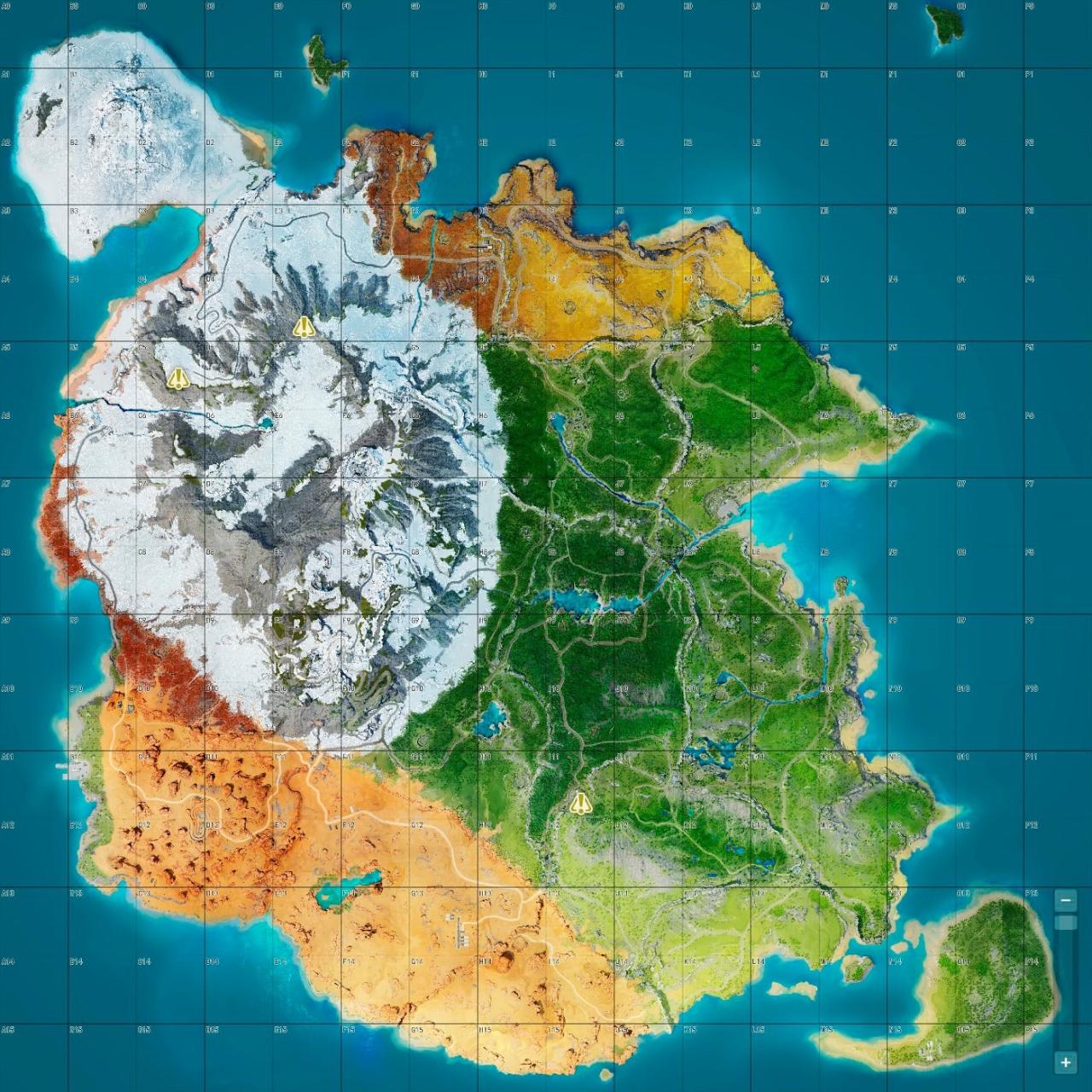 These are all of the notable locations in The Front that you should check out. Be sure to use this information to your advantage so you don't die a ton. Or you can just die a ton. It's up to you. Regardless, if you're looking to explore the map on your own dedicated server, try indifferent broccoli's 2-day free server hosting trial for The Front.