Valheim is an amazing survival game built on Norse mythology. Valheim begins with the player being flown in on Hugin, a large talking raven who assists the viking with knowledge about the world. This article will guide you in a similar sense through the initial experiences of being a novice in Valheim and provide valuable tips to help you thrive in this harsh and beautiful world.
1. Look Up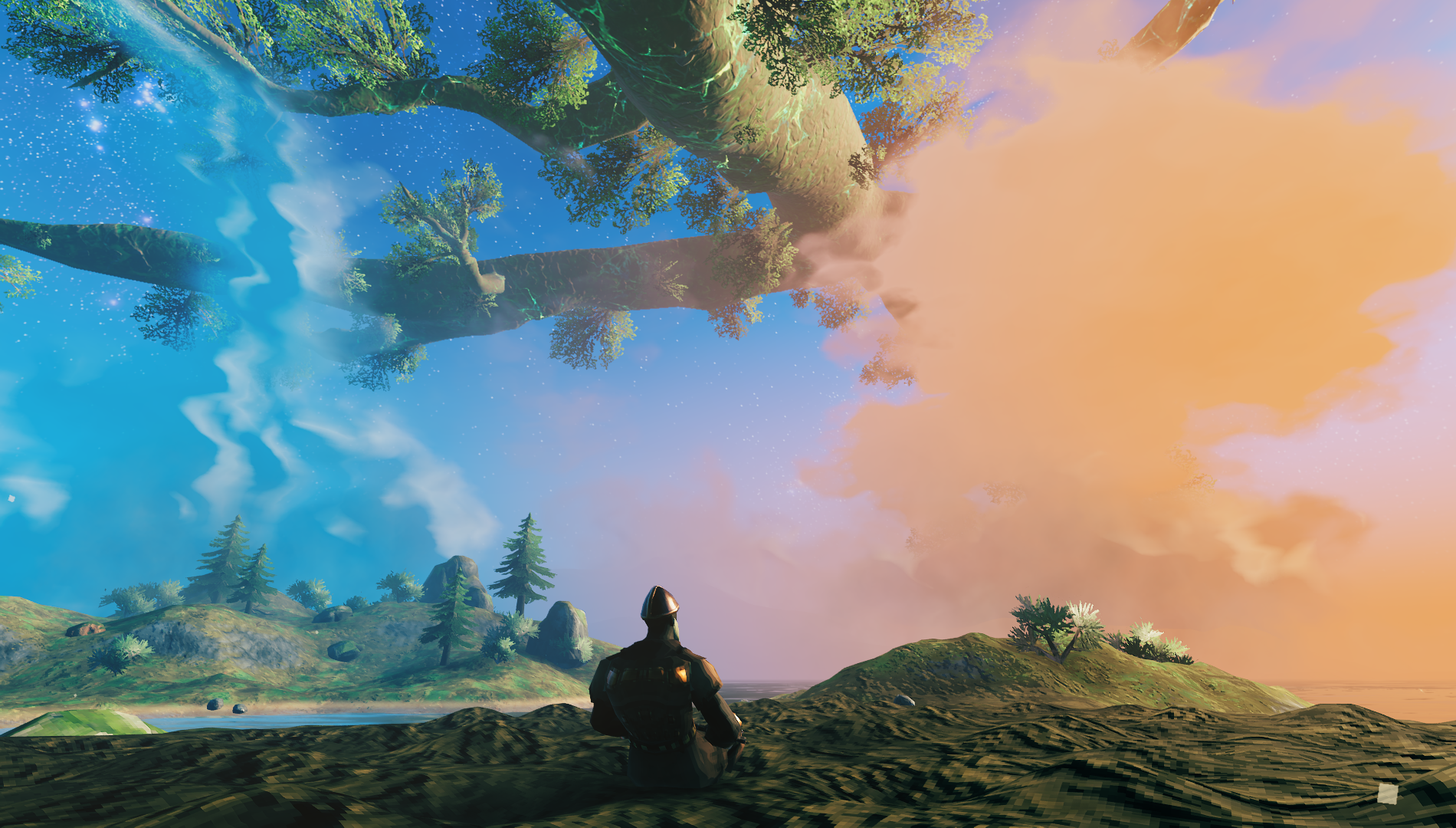 Above you in the world of Valheim is a massive tree structure known as Yggdrasil. This tree spreads across the entire world and will be visible from different angles no matter how far away you are from where you spawned. Surprisingly, this tree is fully rendered into the game and is not a 2D image! If you ever use a flying cheat, you can actually fly up to the tree and view it in all of it's glory.
2. Start Slow & Learn the Basics
If you're playing on one of our servers with your friends, getting started is a little easier than in singleplayer. It's best to begin collecting sticks and stones to build tools. One of your friends can start by collecting wood and building a shelter while another can collect berries and meat from animals. It's essential to have a shelter in order to build a crafting table, which you will need to begin crafting tools to progress.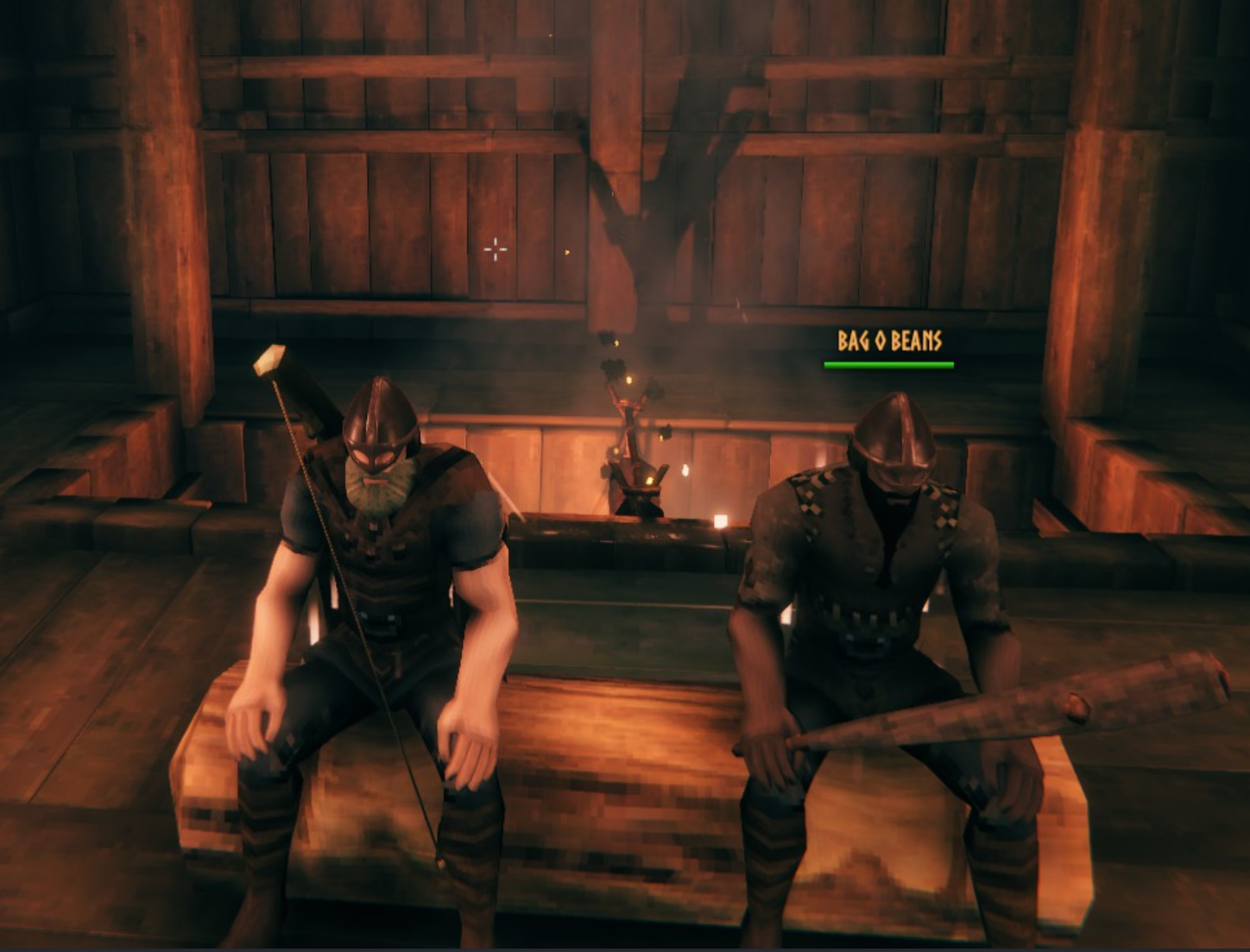 3. Prepare for your First Boss Fight
The goal of Valheim is to defeat the growing number of bosses that continue to release through updates. Your first boss, Eikthyr, is a large Stag that you'll need to defeat before you can get off the starting island. To summon him, you'll need to keep those Deer Trophies, as you'll need two of them to summon him at his alter. Once you've established a shelter and flow of resources, you and your friends are going to want to armor up and craft the best weapons that you can for this fight. Once you beat Eikthyr, you'll be ready to tackle crossing the seas.
4. Get Ready to Sail the Seas
When you're ready to explore beyond your initial starting area, craft a raft and set sail. Valheim's world is divided into multiple islands, and sailing is essential to uncover its riches. Be prepared for epic adventures and unexpected encounters as you traverse the sea.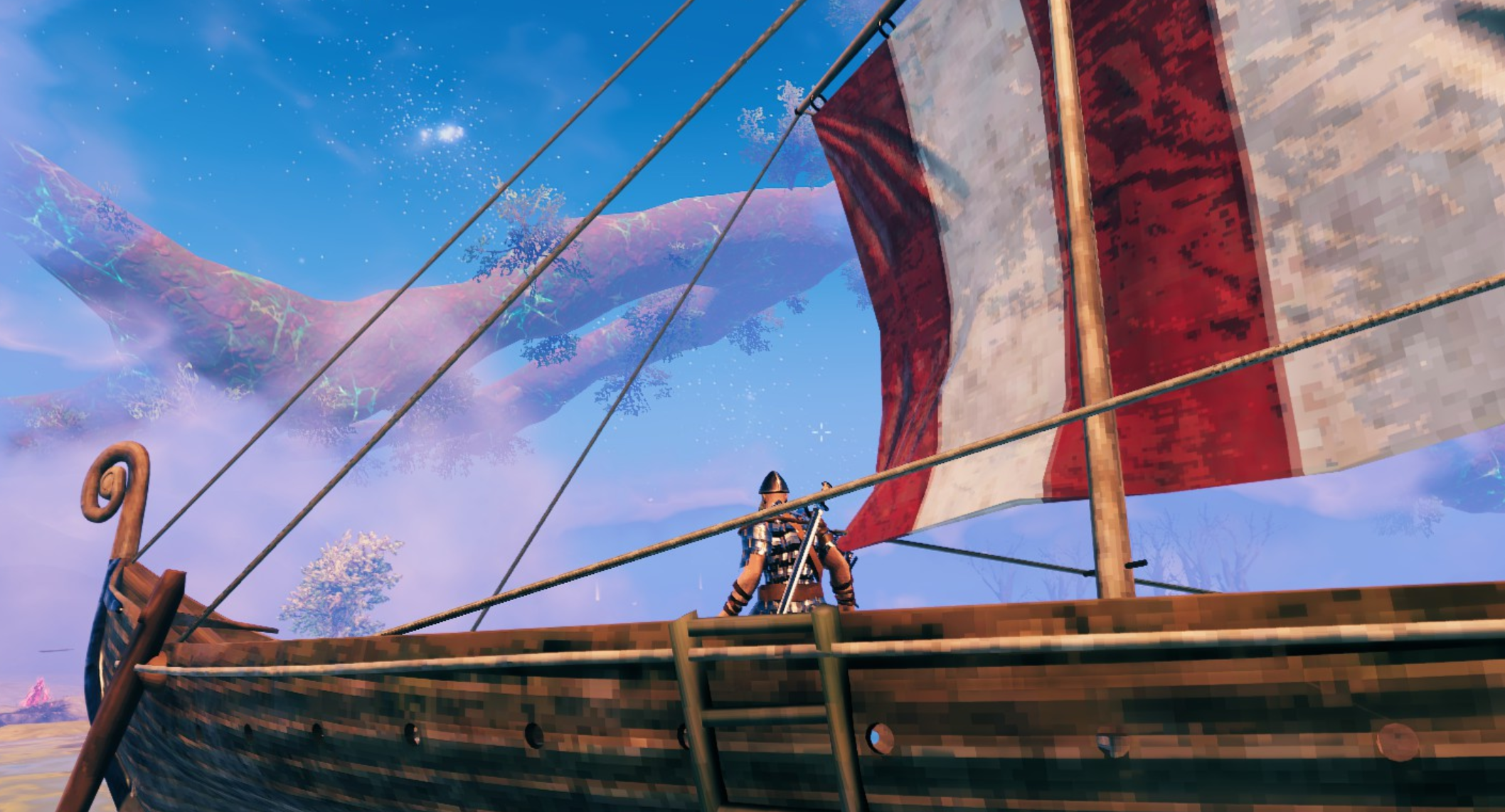 From there you'll discover harrowing creatures and probably die. Quite a few times. After each boss you defeat and as you discover new areas the enemies will become much harder. You'll have to fight your way through them to gather resources to craft better weapons and armor. Keep your friends close! Good luck viking! You'll need it.