If you are hosting a Project Zomboid server with indifferent broccoli, you may receive a "Port Closed" warning. Your performance may be severely affected because the game will rely on the Steam network, rather than a direct connection. Fixing the issue is simple. This guide explains the two common causes of the port warning and how to resolve them.
Issue 1: Port 2XXXX/3XXXXX is closed. Performance May be Severely Affected
---

Your port number will be different from the one displayed in this image.
If you are getting this error, you are either using Steam Relay or have launched the game with a Steam join link.
Currently, launching the game via Steam Join links including the Join Server button on the control panel, will force the game to use the old connection method and not directly connect.
To fix this, launch the game normally and add the server to the Join menu.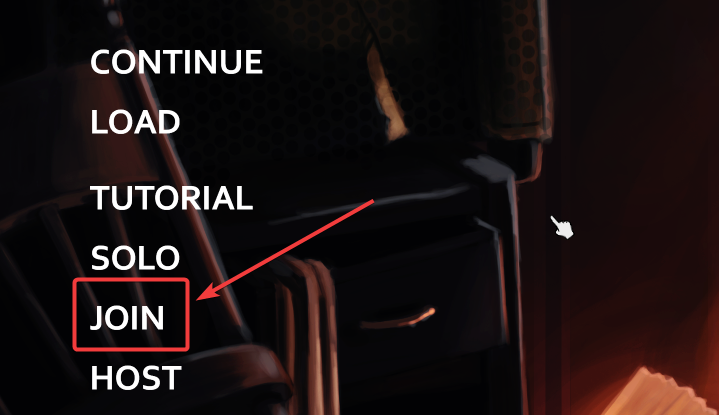 Ensure that steam relay is Disabled

Issue 2: Port 16262 is closed. Performance May Be Severely Affected
---
If you are getting this error, you most likely uploaded your own pzserver.ini file and did not set the UDPPort parameter correctly. Follow this guide on setting the port correctly.