Mods are almost essential for playing Project Zomboid nowadays. There are so many weapons and quality of life mods that are so enjoyable and so hard to play without. In this article I'll be discussing my personal 8 Top Project Zomboid mods. Be sure to check out our guides on adding mods on your Indifferent Broccoli server!
Brita's Weapons Pack is a massive addition to the base game. It adds hundreds of new weapons to the game and a ton of accessories. If there's a weapon you can think of, it's probably include in Brita's Weapon pack. Brita's mod description literally says that the goal is to bring every firearm imaginable into Project Zomboid. That's impressive, and they definitely have made a lot of progress towards that feat. Not only does this add the weapons, but you'll be able to customize a ton of settings in the sandbox settings once this mod is installed. You'll also need to install the GunFighter mod which adds the functionality for the weapons.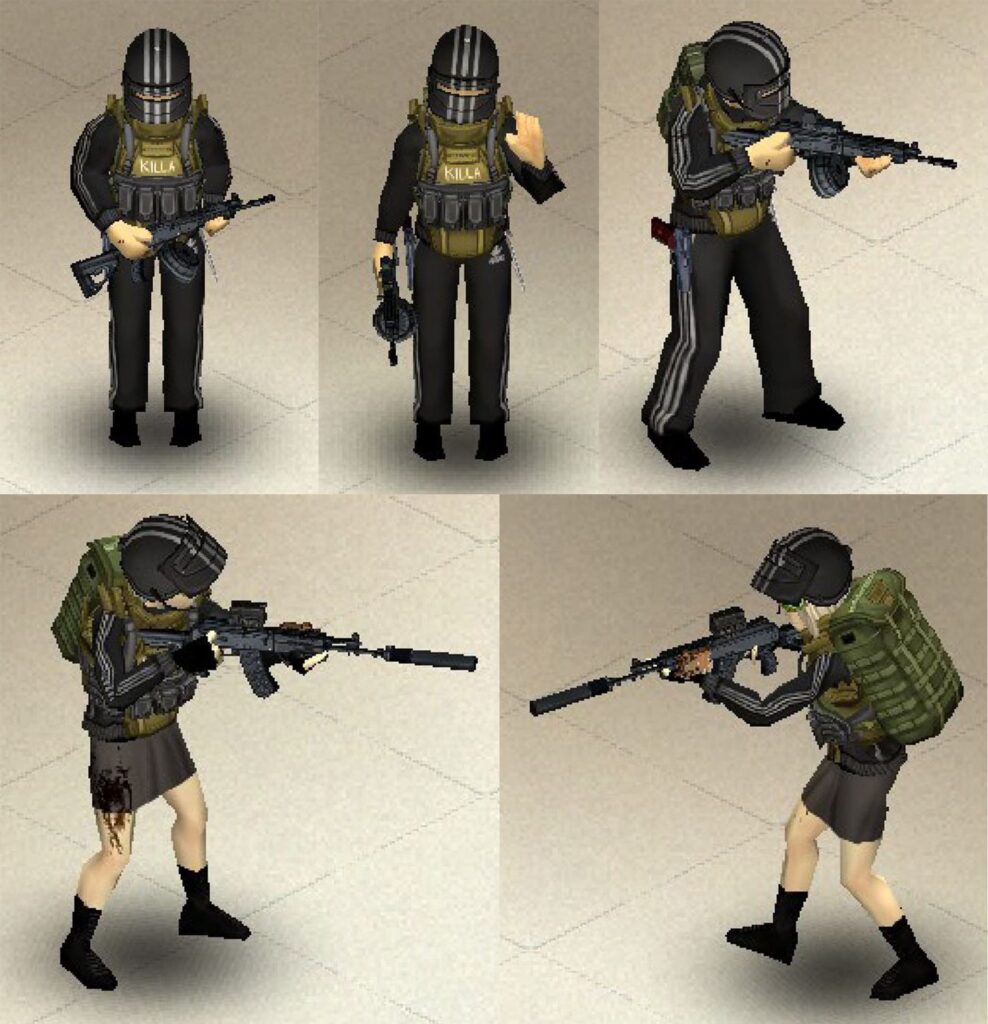 Going along with the Brita trend, next up is Brita's Armor Pack. Now that you have almost every weapon imaginable... what if you had every armor set or piece of clothing ever? Well, maybe not every piece but a lot more. Just like with Brita's Weapon Pack, this mod will allow you to customize your experience with this mod and modify things such as the spawnrate and weight of clothing/armor. This mod will also replace some clothes that could previously only be worn by women with new models that can be worn by men as well!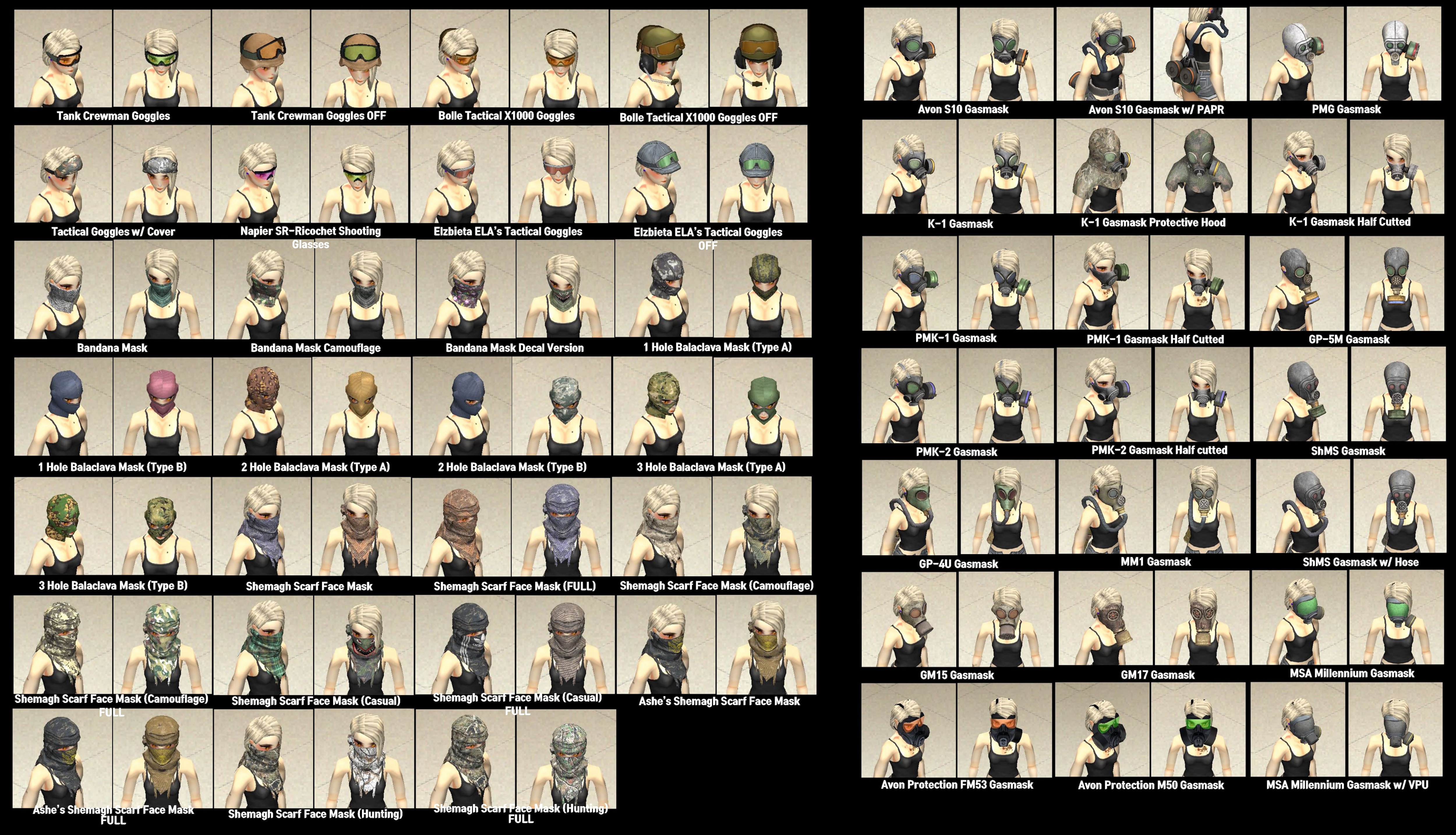 3. Raven Creek
Moving to some different types of mods, Raven Creek is a map mod that adds a large new city to the map. This city is huge with a ton of skyscrapers like never seen before in Project Zomboid. It's also a very difficult place compared to the other locations in the vanilla map. To make up for the increased difficulty, there is also increased loot. While you *could* try to establish a base here, we don't recommend it.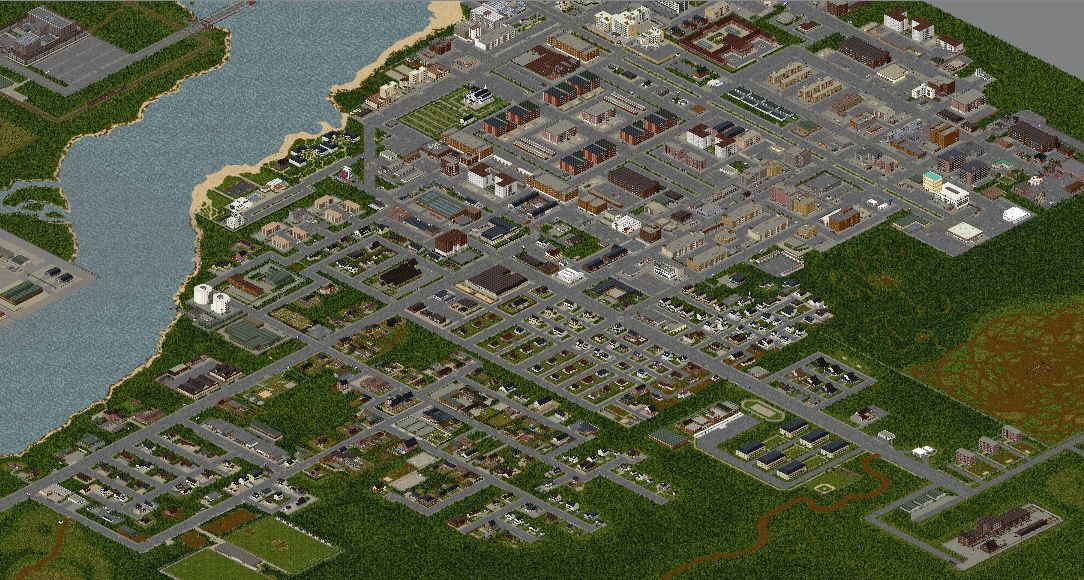 This mod adds some new trailers to the game that allow you to transport anything from dead bodies to an entire grocery store worth of food. You can hook these up to a truck and haul like a trucker. There are even camper trailers too!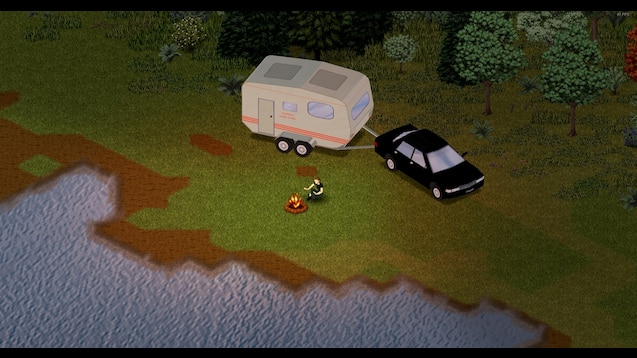 Are you tired of having to restart from the bottom every time you die? I mean, how are you supposed to watch TV for yet another 10 hours to get back all of that cooking experience? Well now you don't have to worry about losing your experience. Using Skill Recovery Journal, you'll be able to record your experience so that when you die, you'll be able to recover all of that experience in your next life. How useful!
This is one of my personal favorite mods. From the moment I laid eyes on this mod I knew it was going to be something special. Imagine the vanilla game, but everything is overgrown. In fact, it looks like something straight out of The Last of Us. Well now you can enjoy Project Zomboid in an even more post-apocalyptic setting, taking place in the same world - but 10 years later. This mod includes a ton of compatibility mods so that you can even enjoy your other map mods themed with 10 years later. There's even a less trees version for you tree haters out there.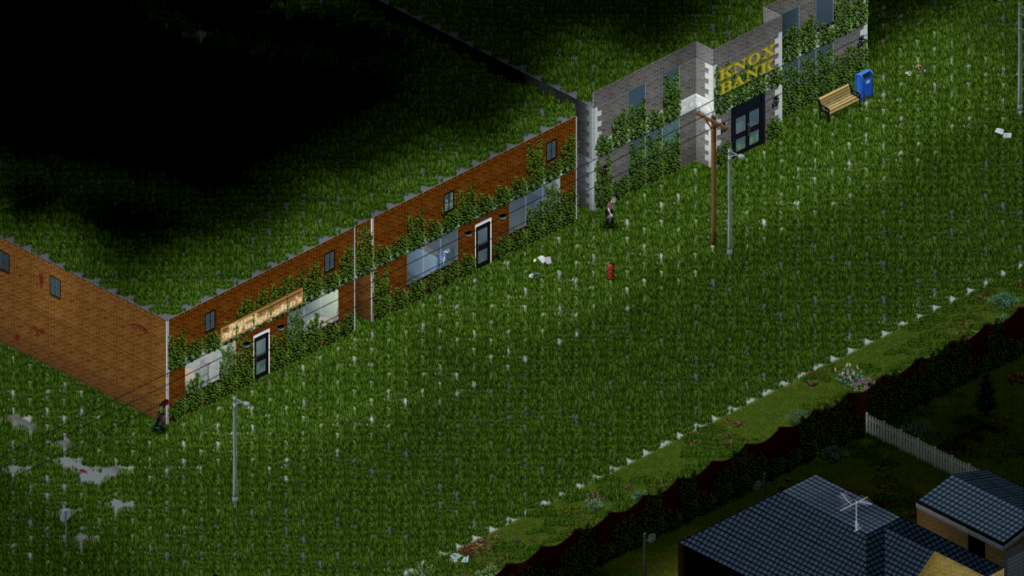 7. ClothingUI
Another quality of life mod, Clothing UI adds a simple but useful panel for customizing what your character is currently wearing. This mod is great because it blends right in like a feature in the vanilla game. This is a must have quality of life mod.
This is a mod that completely redoes how the vanilla game handles helicopter events and adds some new ones. Now the military might swing through and drop some supplies. Or maybe the news is coming through shooting video for the last remaining in tact civilization out there. Or maybe the police department a few cities over is observing the damage. Each type of helicopter has it's own sound, fully voiced lines, and there are even aircraft that fly through. This mod is definitely worth a shot.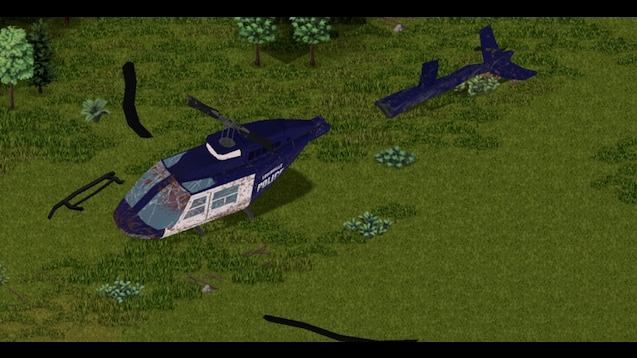 This concludes the 8 Top Project Zomboid mods. While you might think there are better mods out there, these are the ones I wanted to highlight from my own experience. Consider thanking the amazing mod authors of these mods for their work and providing a much more fleshed out apocalyptic experience with Project Zomboid.