Map mods are a great way to change the way that your characters interact with the world. Mod makers have made a ton of map mods for the game and there is a growing amount of them. Over time map mods have also become more compatible with other map mods so players can have multiple installed on their server at once. These are our picks for the 6 top map mods you should install on your server. Be sure to check out our guide on installing map mods so you can also enjoy these on your Indifferent Broccoli server!

1. Rabbit Hash, KY
Based on the real location of Rabbit Hash, KY, this map mod goes to recreate the small town in rural Kentucky with a few little twists. This map mod has quite a few new locations to explore despite how small of a town Rabbit Hash is. In real life, Rabbit Hash is known for its general store. Now you can see it in game… with a small twist on the sign. Experience small town USA in Project Zomboid!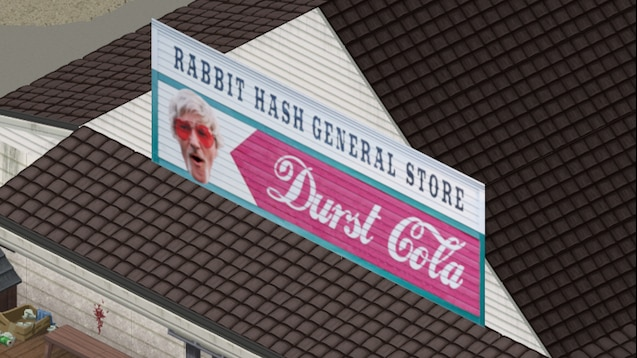 2. Muldraugh Fire Department & West Point Fire Department
These two map mods add huge fire departments to the game and small surrounding areas and buildings. These fire departments are huge and have a ton of loot inside. Other than that they're just fire departments around West Point and Muldraugh, but are quite plentiful in resources and loot for how small they are.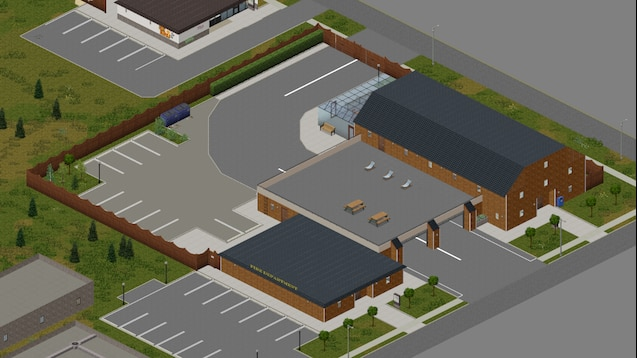 Adds a huge area to the map based on the fictional town of Bedford Falls into the game located to the east of Muldraugh. Expect to spend a lot of time exploring and finding a ton of loot here. This area is also perfect for some old timey roleplay if you're into that!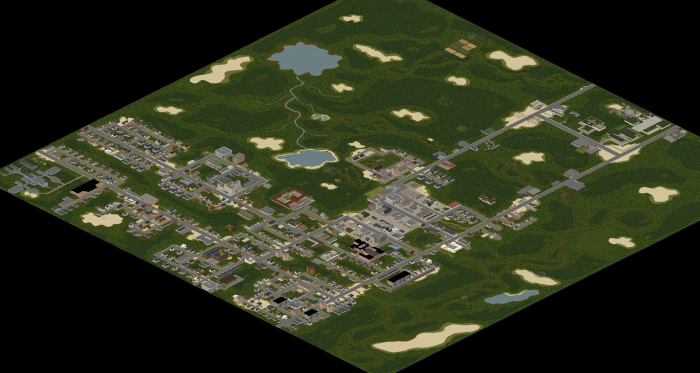 4. Grapeseed
If you're looking for a map mod that looks completely different from the vanilla game, this is the mod for you. Grapeseed, along with its tile packs, adds a ton of new looking places to the game. There are also a ton of new furniture pieces that spawn in this map mod that you can collect and bring back to your base for some added decoration. Overall this is definitely recommend for you furniture lovers out there.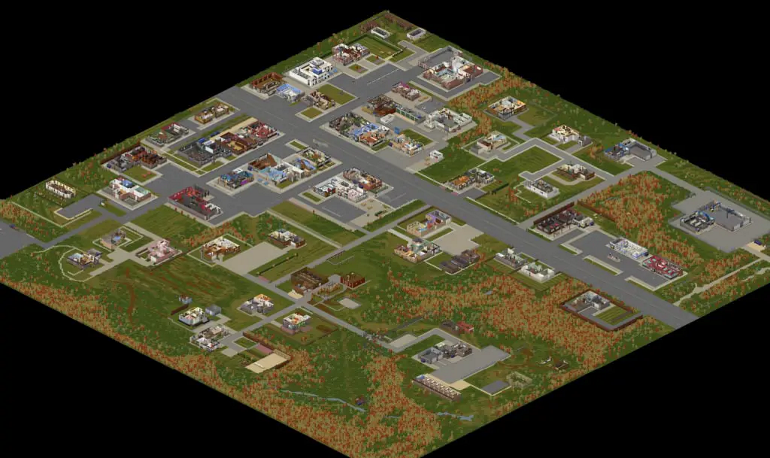 Fort Redstone is a massive military base that can be found northwest from Rosewood. Expect to find a lot of weapons and military vehicles here. This might also be a great place to set up your base with the fortified walls and gear that can be found here. It's also quite remote so you won't have a ton of zombies from the city around.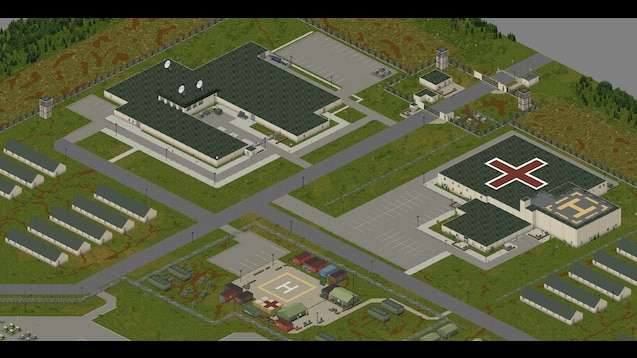 6. Raven Creek
While we already put Raven Creek in our top mods list, we just couldn't make a top map mods list without including it. It adds so much to the map unlike any other map mod, including skyscrapers (that's the coolest thing you've ever seen in this game, admit it!). You're going to be feeling like you're playing a whole new zombie survival game with this and we can't recommend it enough.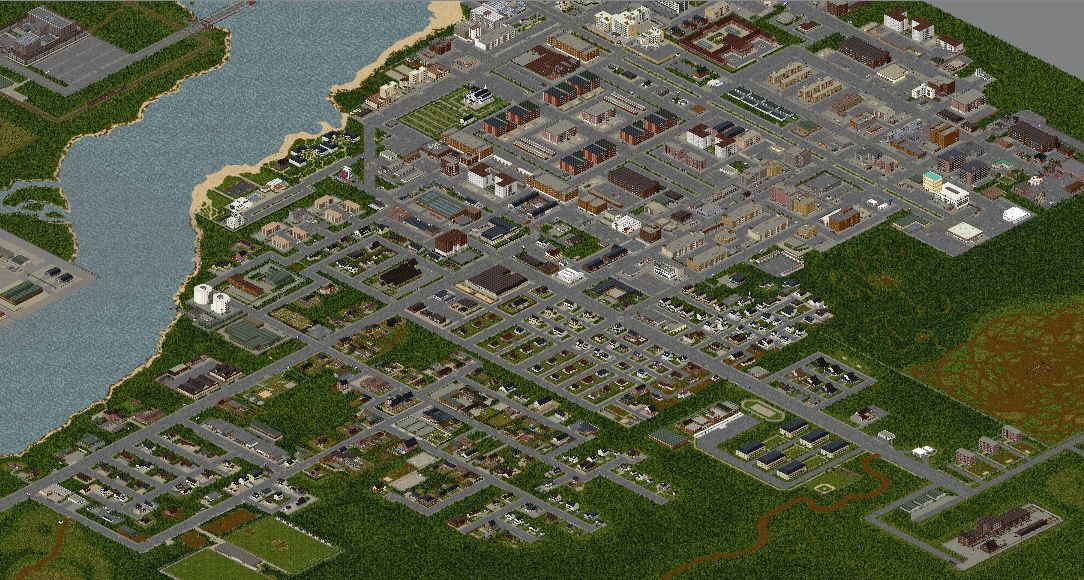 These are our picks for the 6 Top Map Mods in Project Zomboid. There are definitely more map mods out there that you can add, but these are definitely some of the best ones you're going to find out there. Make sure to leave a nice comment for each of the wonderful mod authors who have spent countless hours creating these mods so players can have a cooler apocalyptic experience!