Finding a good base location in your Project Zomboid world can be a tough decision. Depending on the difficulty of your server you may want to choose something extreme that has plenty of protection from zombies. If you're playing on an easier difficulty, you may only need to barricade a little house. Maybe you and your friends want a huge zombie melting compound that automatically chops up zombies into edible meals. OK, maybe not that last one. Here are our 8 top picks for the best base locations.
Starting off Rosewood Fire Department is an excellent place to set up a long term base. It has plenty of garage space for working on vehicles, a fence surrounding most of the perimeter, and an upstairs area for living quarters. This location is located at the edge of Rosewood, which can pose some threat as lots of zombies will be coming out of Rosewood towards the base. However because this base is so secure, it makes it a really fun challenge that's certainly doable.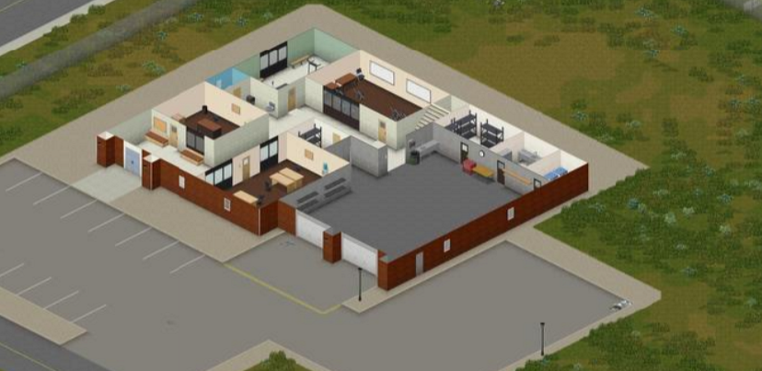 2. Farm Northwest of Muldraugh
A great starting base. The farm northwest of Muldraugh has a few buildings around a most importantly areas to farm. The zombie population will also be much lower than living in an urban environment, but you still need to be careful of zombies coming out of trees. Overall it's a great place to set up camp for a little while if you're just leaving Muldraugh.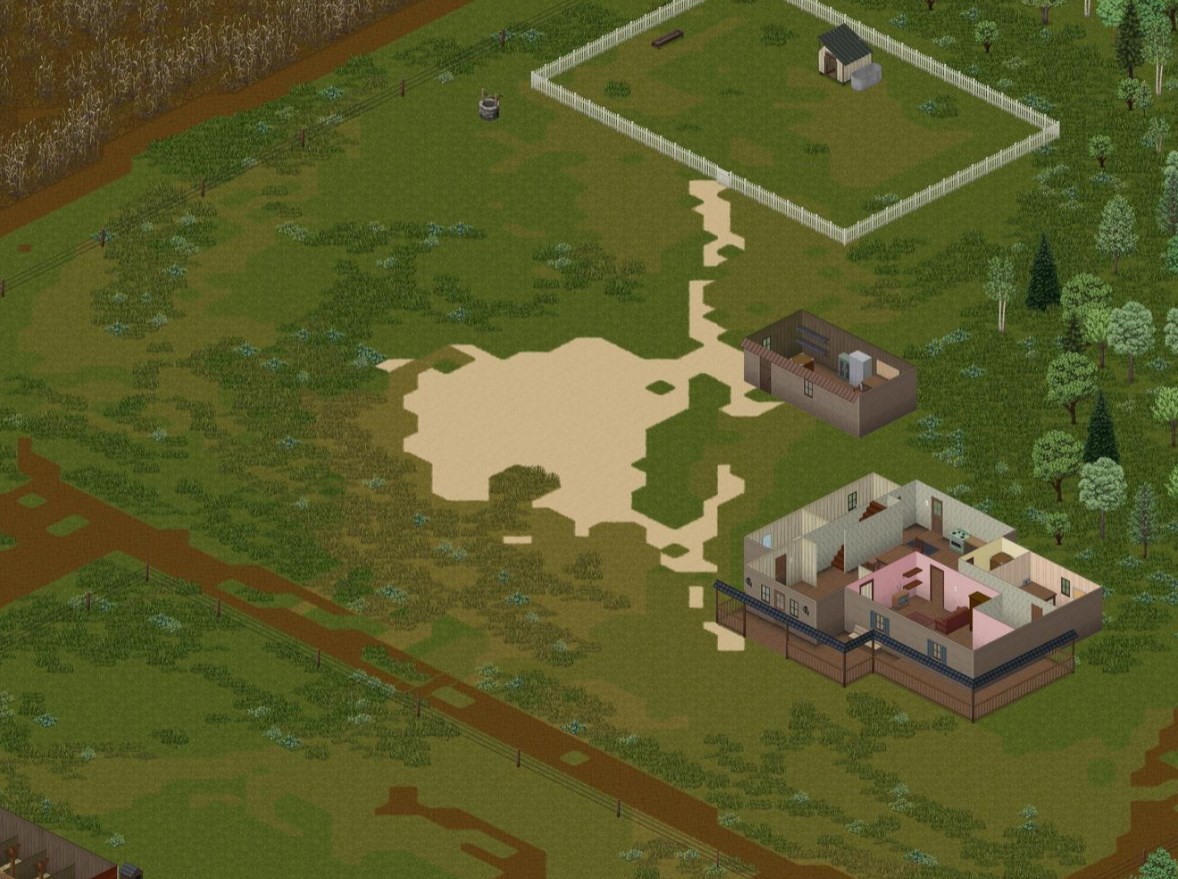 3. Gated Community of Rosewood
Not only will this location yield you some of the best loot in Rosewood, but it will also bless you with some nice vehicles. On top of all of that, the gated community is surrounded by tall fences making it very difficult for zombies to get in. The houses are also very big. You and your friends could all take your own house and have your own little post apocalyptic gated community.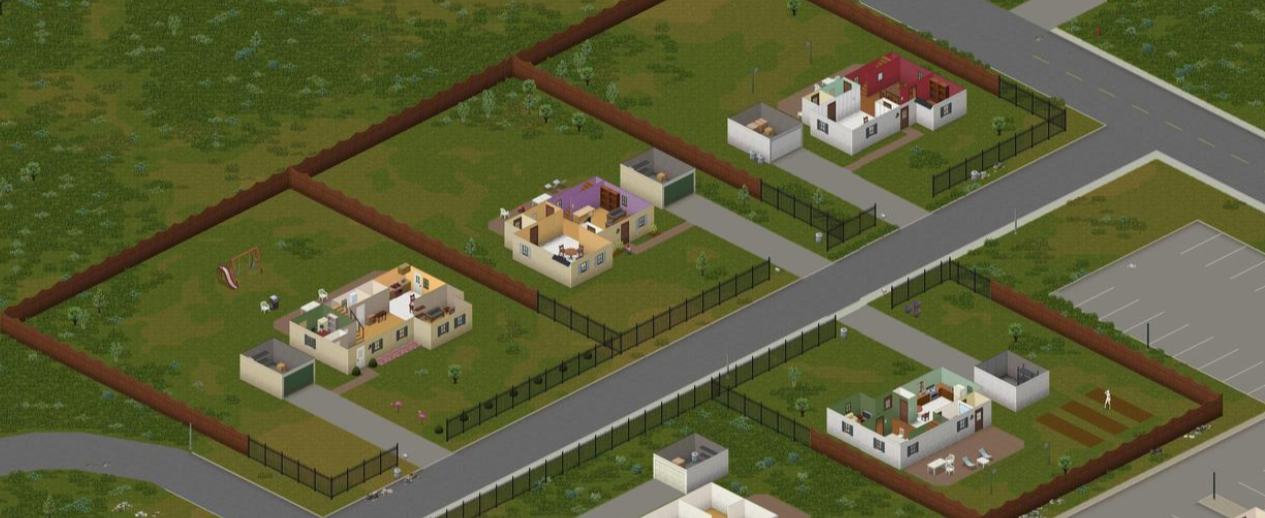 4. Riverside Recreational Area
This location is located in a very open space and is also quite large inside. The perks of this location is that you'll be able to see all of the zombies coming towards you as there are no trees obstructing your view. You'll also find a bit of loot inside and will have plenty of places to work out and stay in shape.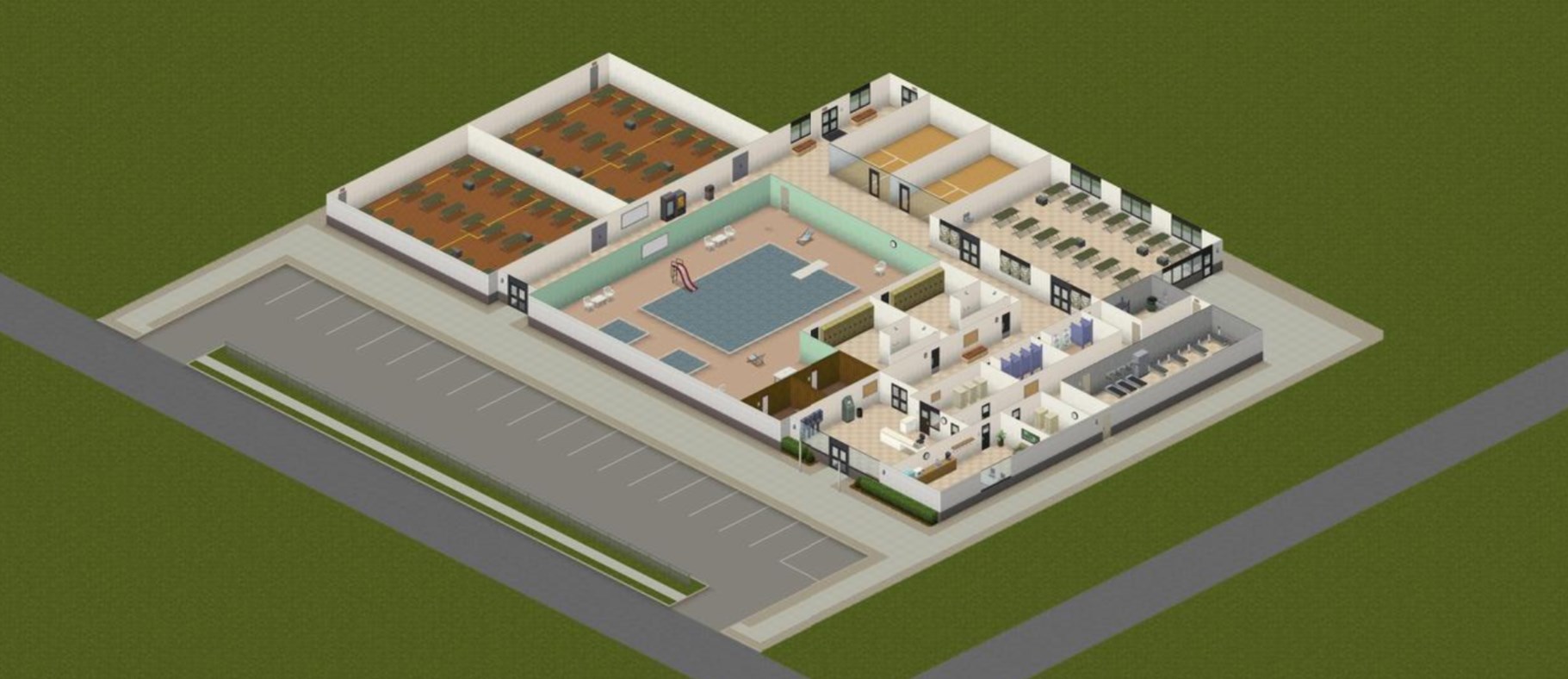 A decently open area on the outskirts of Riverside. The nice thing about this wrecking yard is that it's completely fenced in, which means you can set up camp here without having to worry about getting swarmed. You're also not too far from Riverside in case you need to go out and grab some loot.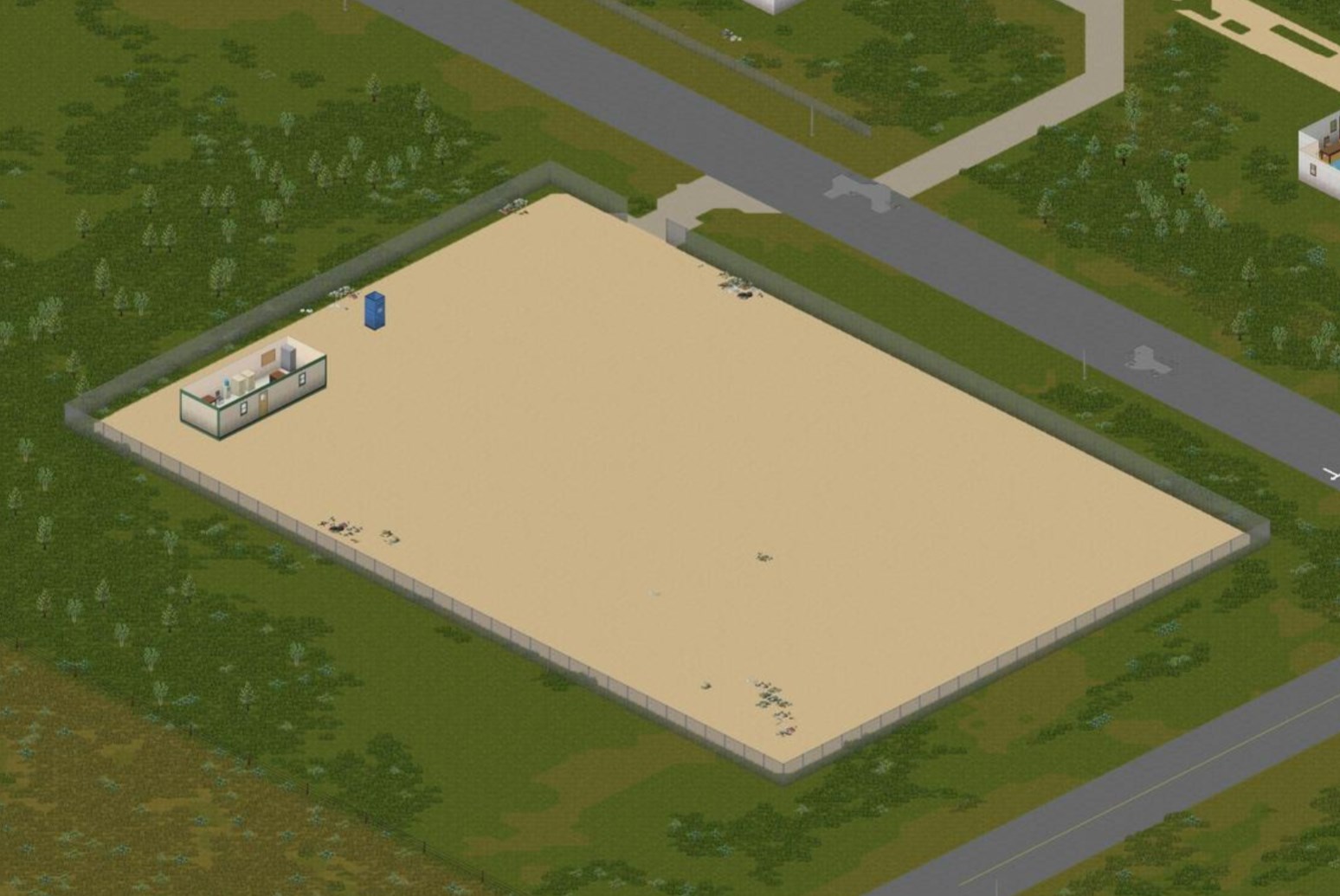 Getting inside may be a very difficult task at first due to the high amount of zombies, which may also be military zombies. Once you do get into the military research facility, you won't find a lot of great loot but you'll have an entire military base to yourself. It's fully fenced in with multiple entrances some of which you can access with a vehicle making it very convenient for getting out in your car. Overall a great place to place your long term base.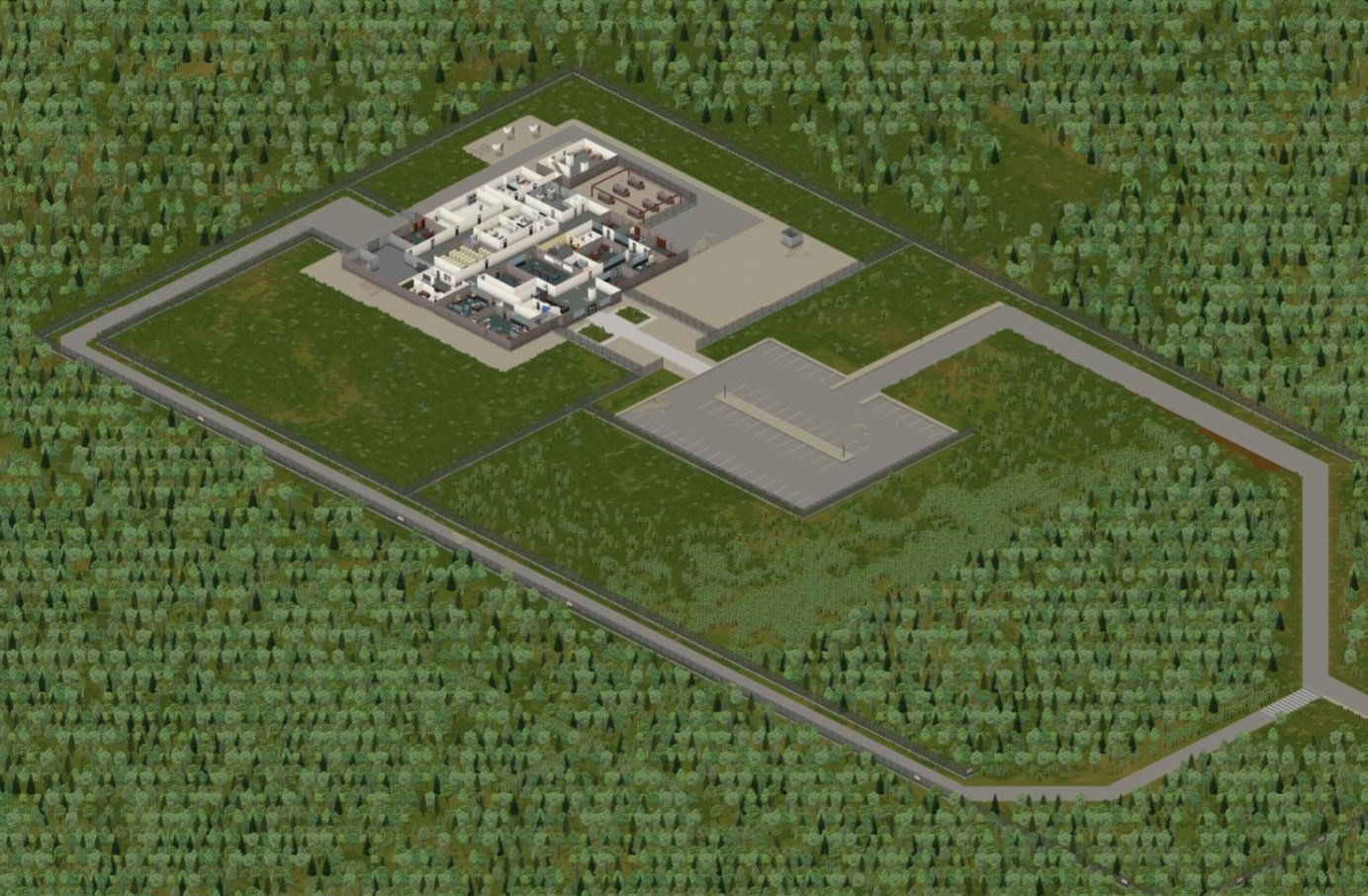 Located on the outskirts of Muldraugh this is one of the largest places you can find. Like the wrecking yard, this location is completely fenced in and has entrances that can be accessed with a vehicle making this a great place to make a little camp when looting Muldraugh.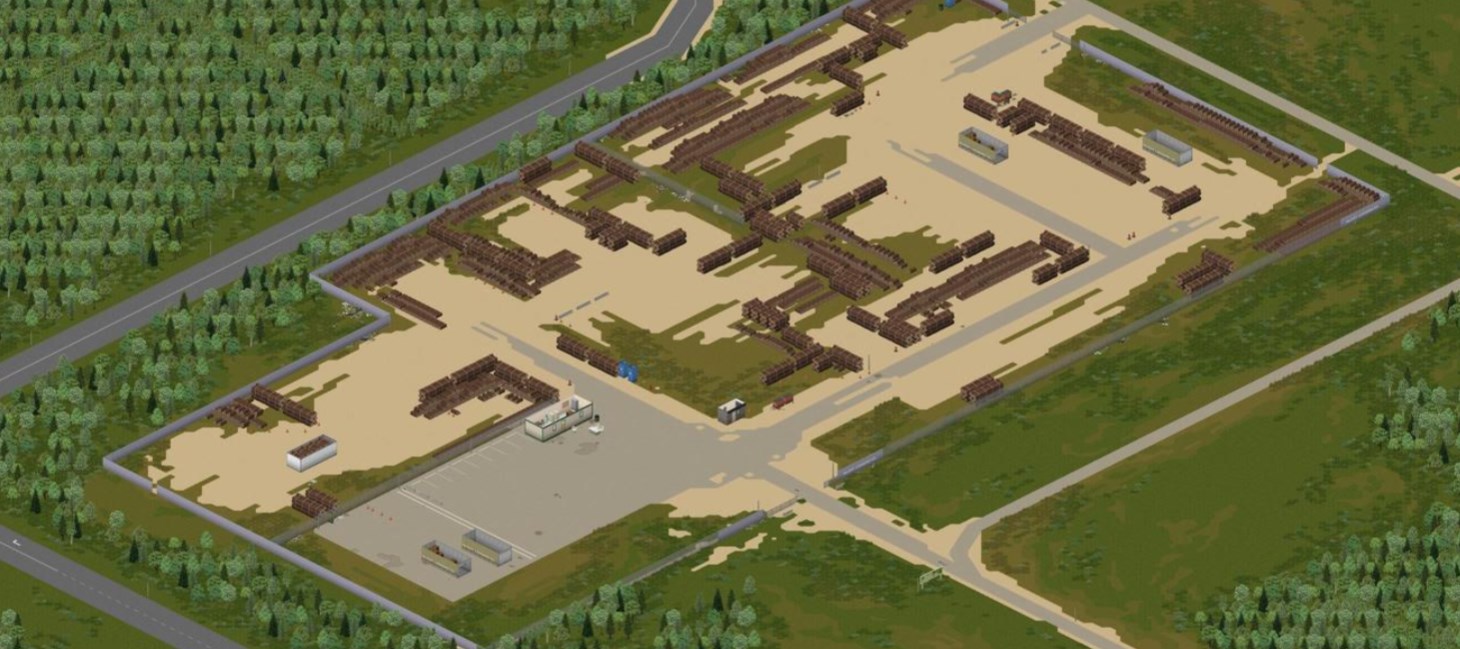 A small but decent starting base. If you started in Riverside you may want to make this your first base. You'll find some ammo and a few weapons inside to get you prepared. Don't plan on staying here very long however because you will be overrun.